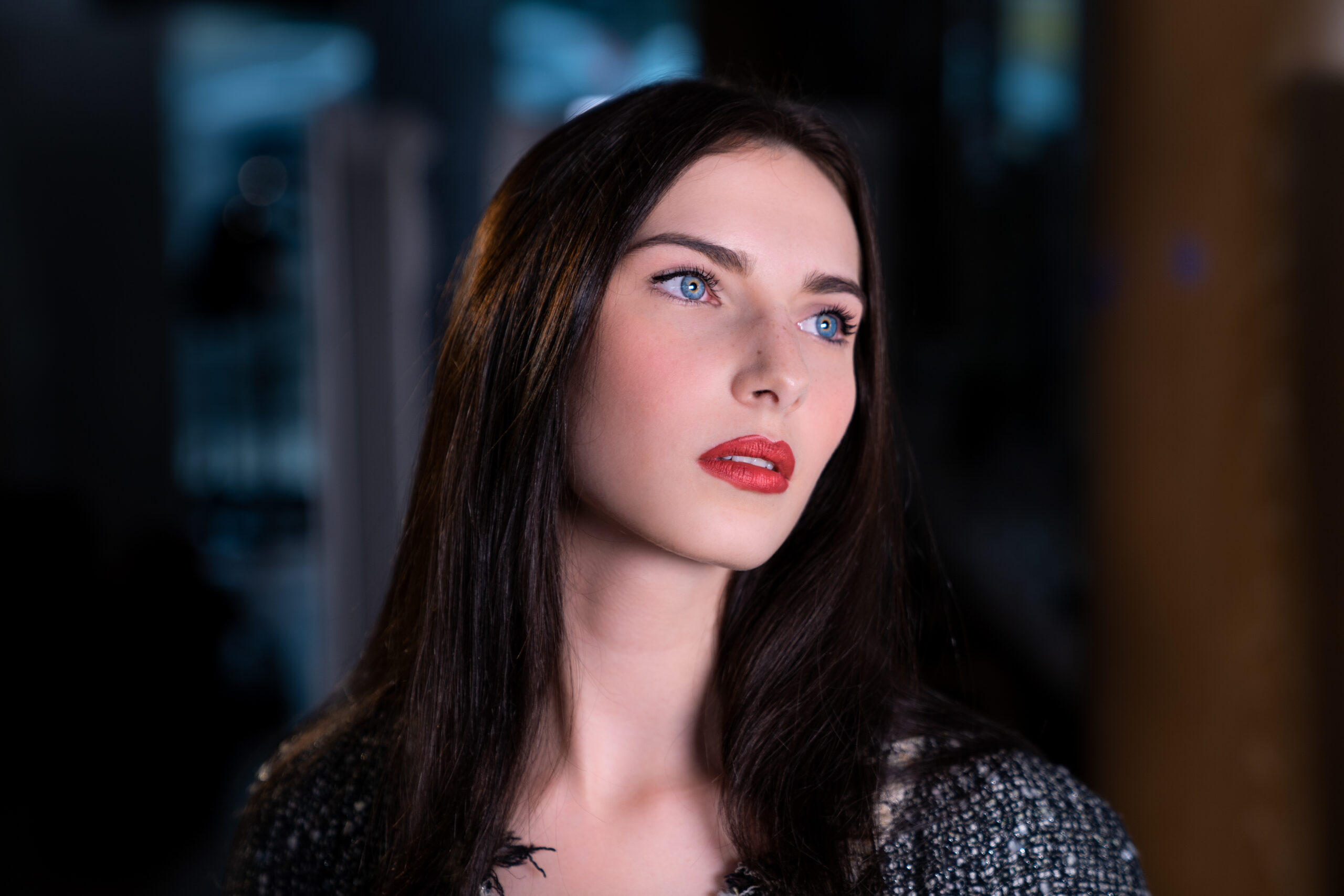 HOW TO SUBLIMATE YOURSELF
It's not bluffing, just the CONCRETE RESULT of a laser treatment for a great booster effect!
TELL ME MORE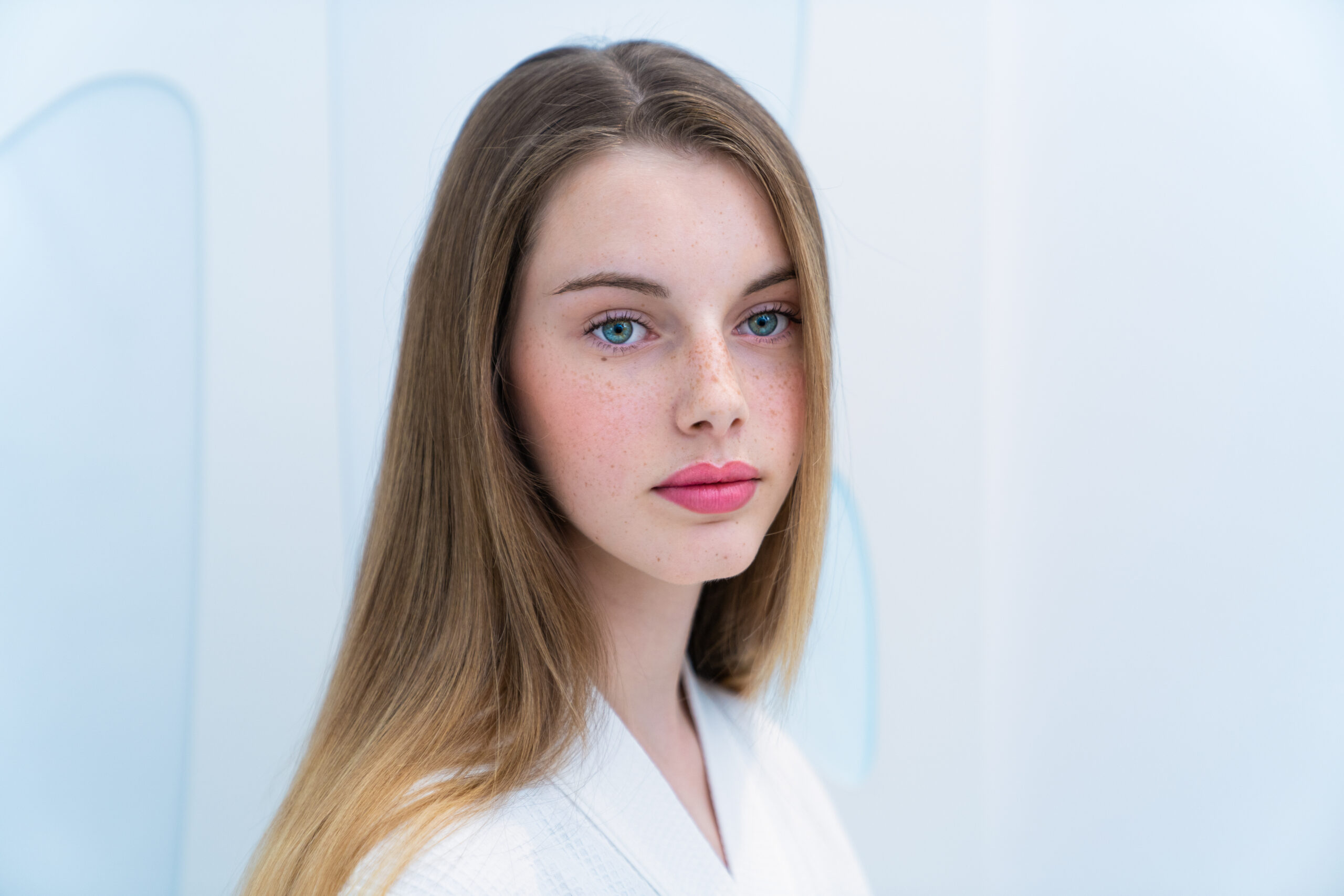 YOUR FACE WILL GET YOUNGER !
Forget Dorian Gray, here our top of the range facials combine the latest technologies to awaken your cells. You will look younger… at once
I DREAM OF IT!
YOUR SKIN IS PRECIOUS
The Precious Esthetic Institute in Versoix is managed by Prisca Poirier, aesthetician, laser demographer and image consultant.
At Precious Esthetic, no two treatments are alike.
We offer customized beauty care protocols to achieve the best version of your skin. These include deep cleansing, treatment and facial regeneration. This is not a treatment that only brings you a few hours of beautification, because we work in a systemic and efficient way for a long-lasting effect. The synergy – absolutely unique and patiently experienced over the years – of different medical-aesthetic technologies, adapts to your needs and optimises your beauty capital for genuine rejuvenation! And these are not just words. You only need one treatment to realise it: the skin feels plumped up, relaxed, it seems as if time has gone by…
Here, technologies combine for an incredible WOW effect!
We use the most convincing and innovative technologies. Dedicated to the treatment of all skin problems and intelligently combined, they illuminate the face and combine with each other to act in depth and optimise the functions of the epidermis, dermis and muscles.


Let's keep in touch
NEWSLETTER
So you won't miss any of our promotions, news and special offers.