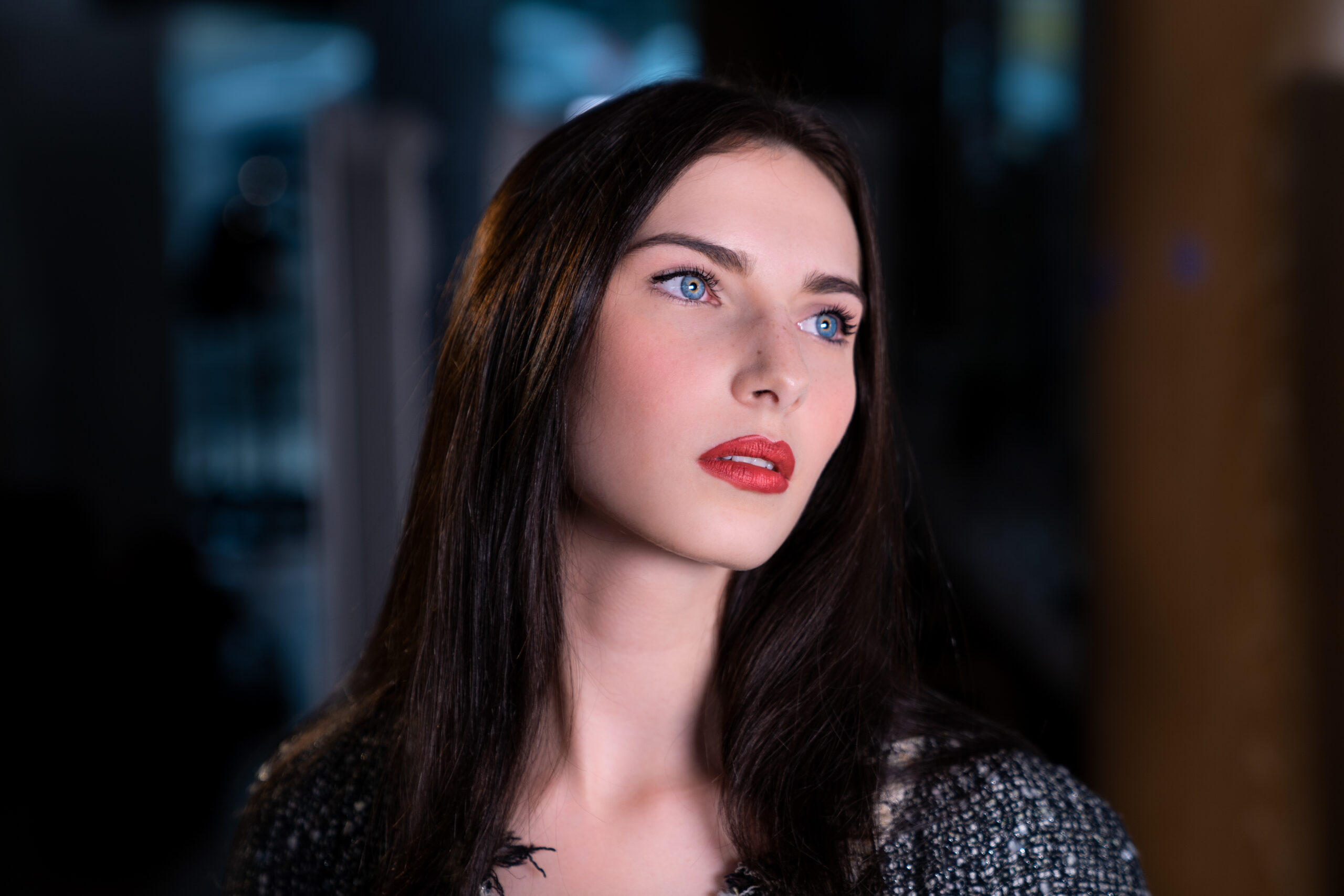 ESTHETIQUE & RAJEUNISSEMENT
TELL ME MORE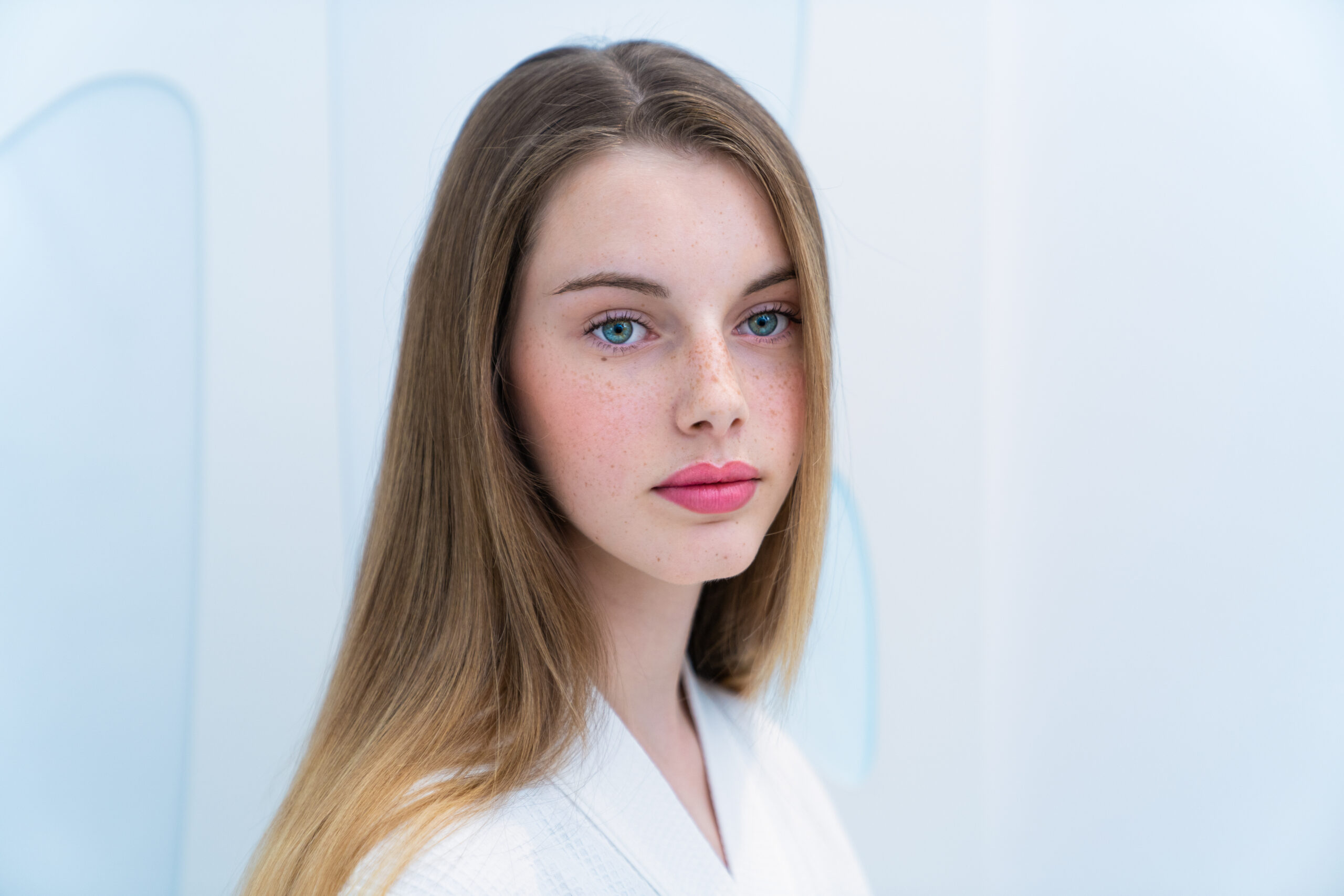 YOUR FACE WILL GET YOUNGER !
Forget Dorian Gray, here our top of the range facials combine the latest technologies to awaken your cells. You will look younger… at once
I DREAM OF IT!
YOUR SKIN IS PRECIOUS
The Precious Esthetic Institute is located in the heart of your Dessange hair salon in Versoix. Prisca for more than 20 years – thanks to her professionalism, her flexibility and her passion – offers you a tailormade service to meet your aesthetic, well-being or rejuvenation expectations.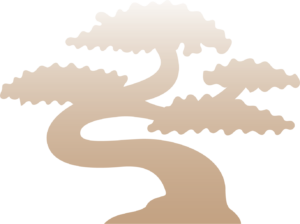 PROFESSIONAL CERTIFICATIONS
Advanced Technician's Certificate in Aesthetics/Cosmetics
Training in laser hair removal and fractional laser (Ivan Adam)
Lymphatic drainage training – remodeling – miracle face (Renata França)
Prisca holds all federal certificates of competence in accordance with the Ordinance on the Federal Act on Protection against Non-Ionizing Radiation and Sound Hazards (NISHA) under the aegis of the FOPH.


Let's keep in touch
NEWSLETTER
So you won't miss any of our promotions, news and special offers.